It's that time of year when friends and family are looking for gift ideas for their favorite bear maker.  This year I thought I'd come up with 10 gift ideas for your favorite bear maker with prices ranging from $10 - $500.
1) Quilter's Plastic Template Sheets:  https://amzn.to/3Flbqs0
Perfect for your teddy bear patterns.  Trace your patterns onto these plastic sheets and cut them out.  Now your teddy bear patterns are practically indestructible!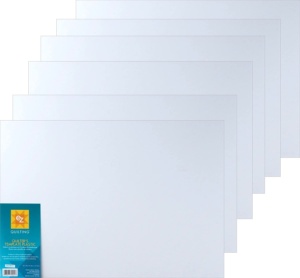 2) C.S. Osborne Round Point Upholstery Straight Needle Kit:  https://amzn.to/3uI8Sz1
These specialty needles make inserting teddy bear eyes a breeze!

3) 5" Fiskars Micro Tip Easy Action Shears: https://amzn.to/3YsEuqe
These scissors are so much easier on your hands when you are cutting out your teddy bear parts!

4) 4" Gingher Curved Embroidery Scissors:  https://amzn.to/3Wg0wut
These curved embroidery scissors are wonderful when you trim the muzzle on your teddy bears as they curve along with your teddy bear's muzzle.

5) eGift Card for DIY teddy bear making kits and patterns: https://teddybearacademy.company.site/products/Gift-card-$25-$200-p425578304
This is a digital gift card for teddy bear making kits and patterns at my own online shop.  After the purchase, you will receive an email with the gift card and instructions on how to use it. The card can be used as payment for any products I have.
6) Mustache trimmer (battery operated):  https://amzn.to/3HyIZcS
Makes trimming seam allowances a breeze!  Also very helpful when trimming a teddy bear muzzle.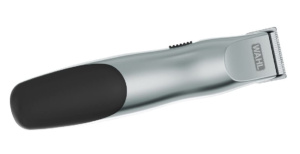 7) Sizzix Stuffing Tool:  https://amzn.to/3hhm1MF
Great tool to aid with stuffing your teddy bears.  This is very similar to the mini cotter pin turner that I use as a stuffing stick.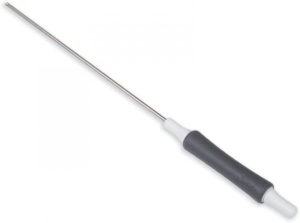 8) Storage box for bear making supplies: https://amzn.to/3WdSkKZ
I use a Plano tackle box to store my teddy bear making tools and supplies.  I keep my teddy bear joint discs, jointing hardware, glass teddy bear eyes, thread, pearl cotton and artificial sinew all together in this box.  It's great to have all of your basic bear making needs (except the fur) in one place.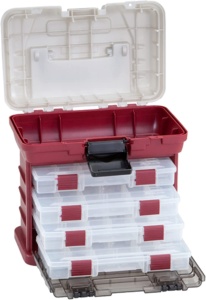 9) Gift Membership to Teddy Bear Academy: https://teddybearacademy.company.site/products/Gift-Membership-to-Teddy-Bear-Academy-p419491018
Choose between a 6 or 12 month gift membership to Teddy Bear Academy and your recipient will get unlimited access to the entire library of bear making video courses, free teddy bear patterns and more!  You will receive a gift certificate to print out at home.  The membership will start after the recipient starts the set up process.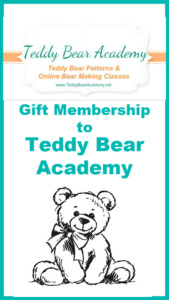 10) Janome HD 3000 sewing machine:  https://amzn.to/3FNSzHi
When I started making teddy bears, I used a simple Kenmore sewing machine.  It was a very basic model that was under $200.  It did OK I guess, but I had a hard time with some of the mohairs and furs I used.  A while ago I upgraded my sewing machine to a Viking Romeo sewing machine.  I think they came out in the late 1990's and have since been discontinued.  If I was buying a new sewing machine today, I would go with the Janome HD 3000.  It's a good heavy duty sewing machine.  For my basic teddy bear sewing, I prefer a good heavy duty machine.