---
About Teddy Bear Academy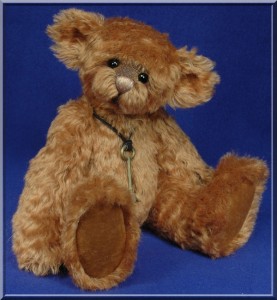 Welcome to Teddy Bear Academy!
* Have you ever wanted to learn how to make a teddy bear but had no idea where to begin?
* Have you bought a teddy bear making book, but really needed someone to show you how to make a bear?
* Have you tried to find local teddy bear making classes but could not find one?
* Have you ever wanted to learn how to learn how to do custom teddy bear making techniques?
Then you are in the right place!
Hi, I'm Laura Lynn Matthews and I'm the founder of Teddy Bear Academy.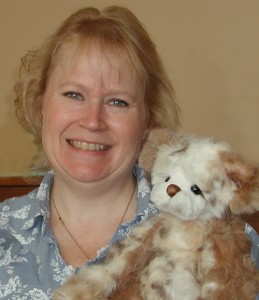 I've been a professional teddy bear artist since 2001 You can find my bears at:  www.TeddiesbyLauraLynn.com.   I  have enjoyed having my bears appear in Teddy Bear and Friends, Teddy Bear Review and Teddy Bear Times.
How  it  All  Started....
I started collecting artist teddy bears about 15 years ago.  Soon I  wanted to learn how to make my own bears.  I bought a book at my local JoAnn's Fabrics about teddy bear making.  It had lots of photos, but I could not understand it.  I really needed someone to actually show me.
I was very fortunate to be able to get to know Jo Martenson, a teddy bear artist who lived fairly close to me.  I was so happy when she told me she gave bear making classes. I took several classes from her and other artists who were in the area and willing to share their techniques with me.
I then started designing my own patterns and selling my bears on eBay, my website and teddy bear shows.
After doing this for several years, I was asked to teach a teddy bear making workshop. I found something else that I loved as much as making bears - teaching others to make them! I enjoyed teaching in the Chicago area and on the East Coast.
Time and travel costs have limited the number of teddy bear making classes I could do, so I decided to open up Teddy Bear Academy, where I can teach my bear making classes to anyone in the world with an internet connection!
 Introducing Teddy Bear Academy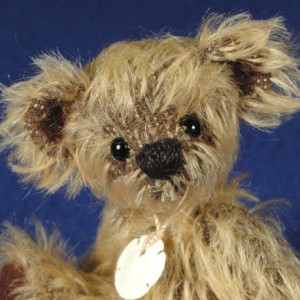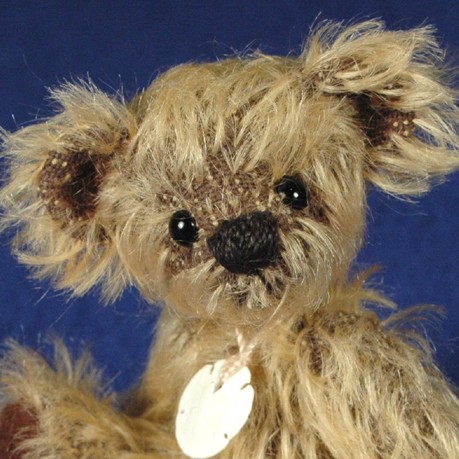 Teddy Bear Academy will teach you how to make your own teddy bear and more with its unique online teddy bear making video classes taught by a professional teddy bear artist.
Each teddy bear class features step by step videos to show you exactly what to do.  Membership in Teddy Bear Academy allows you unlimited access to all of the classes and members forum.