You
Can Create
Adorable
Teddy Bears!
I Will Personally Show You How - Step by Step...
Current Classes:  4" Miniature Mohair Bear (cotter pin jointed), 12" Fully Jointed Mohair Bear, 9" Christmas Elf Mini Class & Pattern, How to Insert Footpads, Designing Your Own Footpads, Fixing Footpad Design, Teddy Bear Ornaments, Jointing your Teddy Bear - assorted techniques, Adding Eye Whites.
Upcoming Classes:  Corded Eye Lids, Traponto Footpads, Beautiful Eyes, Wired Arms, Enlarging Patterns, Pricing Your Bears, Setting up a Website, Set up Your Mailing List, Photography and more!
Included with your Membership:
Access to ALL video classes
New classes added regularly
Private Members Only forum
Exclusive access to Laura Lynn in the forum. Laura Lynn has been a professional teddy bear artist since 2001


What are People Saying About
Teddy Bear Academy
?
"Thanks for all your ideas, the high quality videos and clear teaching instructions! Best online class ever! Learned a lot!"
"I want to tell you that the pattern of Marco was so well explained and the video was a god send. I enjoyed making the bear and he turned out beautifully I received a lot of praises from family members and friends.
Thank you so much!"
"Laura is a great tutor and with her excellent video instructions I am extremely pleased with the progress I am making in creating Marco. Thank you Laura!"
"Marco is my first jointed bear under the great teaching of Laura Matthews...I can hardly wait to make more!"
Join 
Teddy Bear Academy 
for just $20/month
Monthly Membership Fee - Cancel Anytime
Frequently Asked Questions & Answers
Do I need an internet connection to watch the classes?
Yes, the videos are streaming and you must have an internet connection in order to watch them.
Do I need any special computer program to take the classes?
The only program you will need is probably already on your computer: Adobe Reader. It is a free program that allows you to open and print out PDF documents. The patterns are all PDF documents. If you do not have Adobe Reader you can download it for free right from Adobe's website at http://get.adobe.com/reader/
How do I become a member?
Click any of the"Join" buttons on this page. You will then have the option to pay monthly, biannually or annually. You will automatically become a member immediately after payment and have full access to all of the classes and the members only forum. You can pay via Paypal or Credit Card.
Due to the nature of these classes, we are unable to offer refunds. Try the free video HERE (How to Hand Sew your Teddy Bear) so you can try the system out before purchasing any classes.
How do I cancel my membership?
Click on FAQ - How to Use the Website. Scroll down to the bottom and there will be buttons to cancel your membership.
Can I re-join later?
Yes! You can cancel your membership and rejoin at any time. You will have to pay the current rate at the time you rejoin. The site remembers your user ID and password.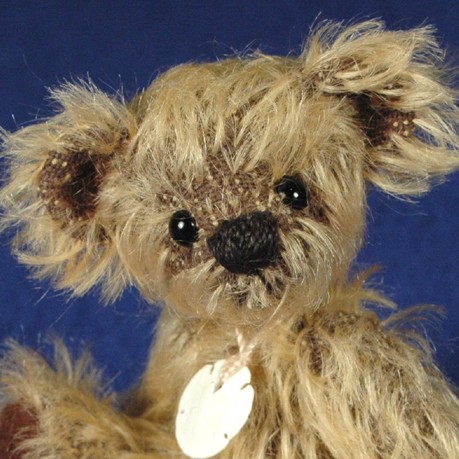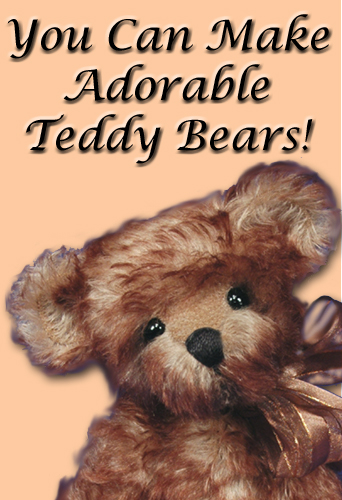 Copyright 2015 - TeddyBearAcademy.net - All Rights Reserved