Unlimited Access to ALL of these videos (& future videos)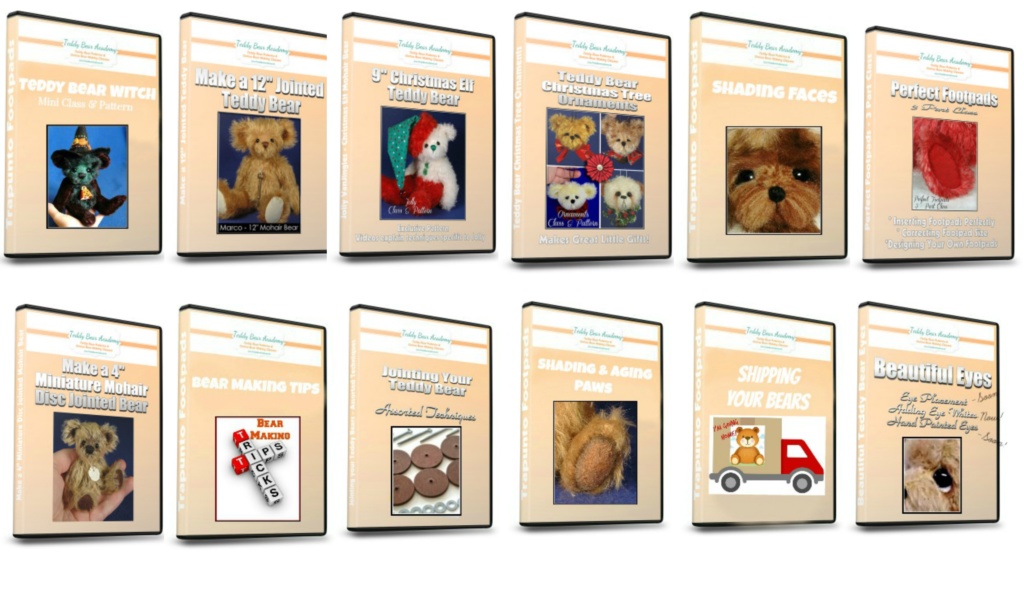 PLUS get free teddy bear patterns every month!
PLUS, just for entering, get my FREE eBook:  How to Make Teddy Bears & Patterns Book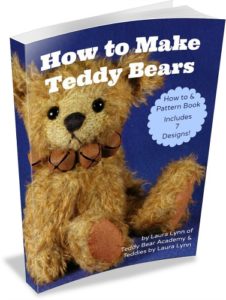 Enter by submitting your email address below (See Contest Rules at the bottom of this page):
Contest Rules:
By entering this contest you are also joining the Bear Making Tips email list.
The link to Your FREE eBook: How to Make Teddy Bears:  How To & Pattern Book will be sent to the email address used when signing up for the contest.
The Winner will be notified via email, so be sure to check your email on Nov 23rd!