Learn How to Make Teddy Bears.....the EASY Way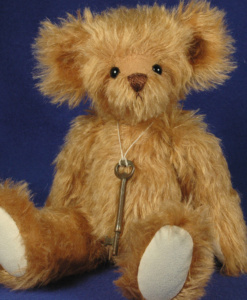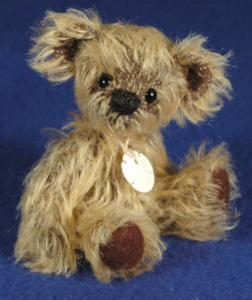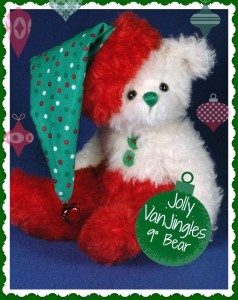 Learn how to make quality teddy bears with my online streaming bear making video classes....
it's like Netflix, but for bear making videos!
Do you want to learn how to make beautiful teddy bears and wish you could have someone just come to your house and show you how to do it?  Now you can!
Join Teddy Bear Academy during this FREE 3 DAY TRIAL and "sit next to me" as I share all of my bear making secrets with you.
Who am I?  My name is Laura Lynn and my full time job has been making teddy bears since 2001.
Click the Join Now button and start making beautiful teddy bears today!
Offer ENDS Friday at Midnight!